Welcome to Darian Electrical !
We are a family-run electrical company delivering personalized service at affordable cost in Torbay, Teignbridge and Exeter area. We are a dedicated team of skilled professionals with experience of more than 30 years. We offer the highest standard of services.
Starting with site survey, design and installation, our services also include ongoing maintenance, plus repair and emergency cover whether you are a commercial or domestic client, we will get you up and running and keep you there. Darian Electrical engineers are highly trained to meet national standards. We offer a wide range of skills and services just a single phone call away. So there is no need to waste your time and money co-ordinating several contractors.
Call now for our no obligation, free quotation: 07840 185 815
New Electrical Installations, alterations and rewiring
All electrical installers should be qualified, registered and insured. You can check that I meet those criteria by visiting NICEIC Electrical Installers Registration Site or Competent Person Scheme. I am NICEIC Domestic Installer and my work is monitored every year by NICEIC to guarantee safety and compliance with the latest wiring regulations. We carry all the work according to the latest regulations and certification is provided where necessary.
New Electrical Installations, alterations and rewiring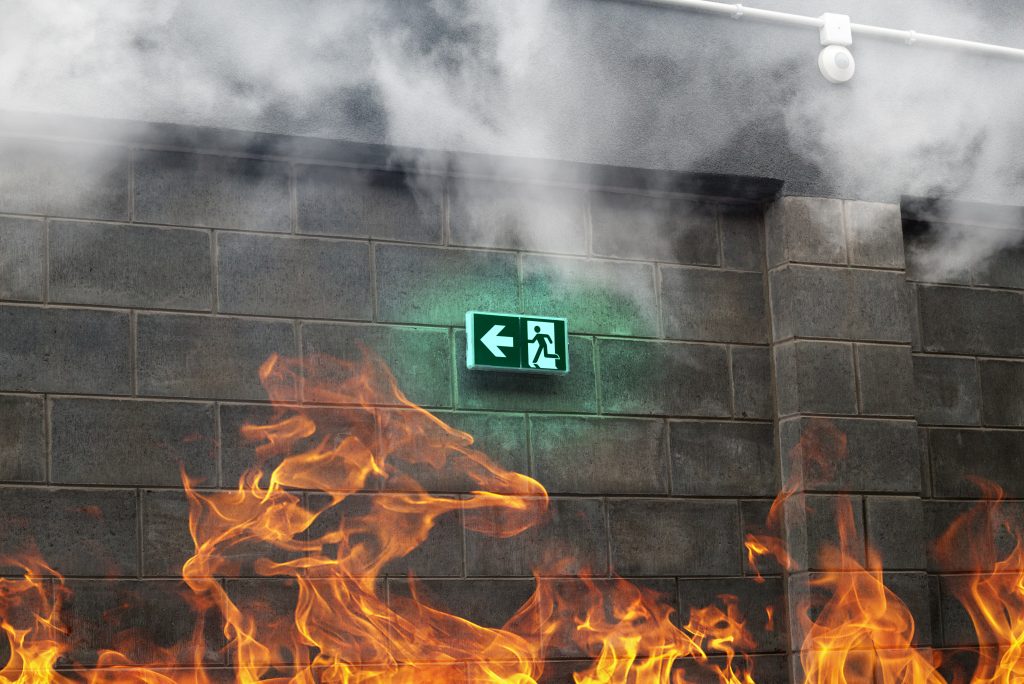 Smoke, Heat, Carbon Monoxide (CO) detectors and fire alarms
Having an approved and working alarm system could help save your home and the lives of you and your family. Since October 1st 2015 the law demands that every private landlord must fit a smoke alarm on every floor of their building as well as a Carbon Monoxide (CO) alarm in every room with a solid fuel burning appliance. We are fully qualified to install and test the fire and carbon monoxide safety alarms.
Smoke, Heat, Carbon Monoxide (CO) detectors and fire alarms
Indoor and Outdoor Lighting
Internal and external lighting with the latest LED lighting products can make your home and garden functional and looking very impressive at night time. We take care of the installation, making sure your new lights will cover the area you need light the most at. They will add value to your property and make you the envy of your neighbours.
Indoor and Outdoor Lighting
Fuse-board replacement
Fuse board is a major electrical unit that divides the electrical supply from the electrical supply company among the individual electrical circuits in your home. A domestic fuse board includes parts like fuses or Residual Current Devices (RCDs) that protect the individual circuits in the home with accordance to the latest wiring regulations. This ensures that your wiring is safe to use. If you still have fuses with replicable wire inside them or even a fuse board that does not have an RCD, then your fuse board should really be replaced. We will take care of providing you with a new fuse board that would pass all the rigorous standards of safety.
Fuse-board replacement
Inspection and Testing
Landlords are required by law to ensure that the electrical systems in their properties are completely safe before and during a tenancy and any property with multiple occupants must have an inspection of the electrical systems carried out by a qualified electrician every five years. We are qualified to conduct inspections in domestic buildings, making sure the dwelling is safe for you and your tenants.
Inspection and Testing
Security, IT installation and networking
Your network must be flexible, practical, and unlikely to become obsolete. We will work with your business to advice, plan, analyse and design top level, high-performance wired and wireless network infrastructure, which will suit your needs and will not let you down. We are also take care about the security of your business and your network. We are offering a huge range of services such as: installing and configuration computers and any other devices needed to carry your network at the professional level, installing security monitoring systems and finally, installing and configuring security software or any other necessary products to protect your computers from malwares and viruses.
Security, IT installation and networking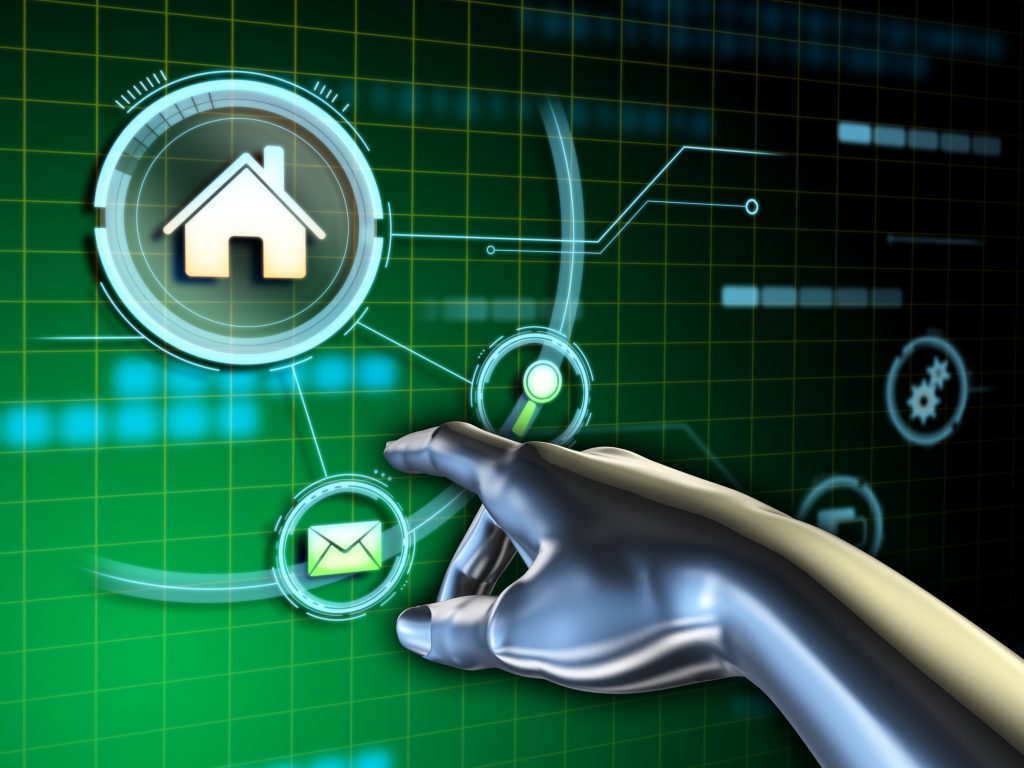 Smart Homes
You can control your home electrical systems such as lighting, heating, air conditioning, etc. via your smartphone. You can also keep an eye on your property when you are away using CCTV installed in your property no matter where you are, as long as you are connected to the internet. However, you need to hire a trained professional to install and configure one of these advanced systems. We can take care of installation and calibration of all smart home systems for you.
Smart Homes